OUR MISSION
Circle Theatre engages individuals of all abilities in creative opportunities on and off stage.
OUR VISION
To demonstrate to our greater communities the value of including individuals of all abilities and ages to the theatre and arts community, providing a sense of accomplishment and self-esteem to all participants.
EQUAL RIGHTS
We believe people of all abilities deserve access to high quality theatre arts programming both as an audience member and a participant on stage and off.
CULTURAL EQUITY
To support a full creative life for all, Circle Theatre commits to championing policies and practices of cultural equity that empower a just, inclusive and equitable nation, representing all cultures and heritages.
Circle Theatre believes that all people should be represented in the development of arts policy, the nurturing of accessible, thriving venues for expression, and the fair distribution of programmatic, financial and informational resources.
Non-DisCRIMINATION POLICY
Circle Theatre does not and shall not discriminate on the basis of race, color, religion (creed), gender, gender expression, age, national origin (ancestry), disability, marital status, sexual orientation, or military status, in any of its activities or operations.  These activities include, but are not limited to, hiring or firing staff, selection of volunteers and vendors, and provisions of services.  We are committed to providing an inclusive and welcoming environment for all members of our staff, clients, volunteers, subcontractors, vendors, and patrons.
Staff
Fran Sillau, Executive Artistic Director
Courtney Stein Cairncross, Co-Artistic Director
Angela M. Dashner, Associate Artistic Director/Production Manager
Carolyn Owen Anderson, Associate Director
Edward Pearce, Bookkeeper
Sophia Kazmierski, Resident Artist
Jeff and Sharon Kazmierski, Marketing and Public Relations
BOARD
Patrick Kilcoyne, President-Youth Emergency Services
Lisa Winton-Vic Gutman Associates
Shari Schulz-Community Volunteer
Chris Bock, Quality Living resident
Julie Delkamiller— Professor, University of Nebraska, Omaha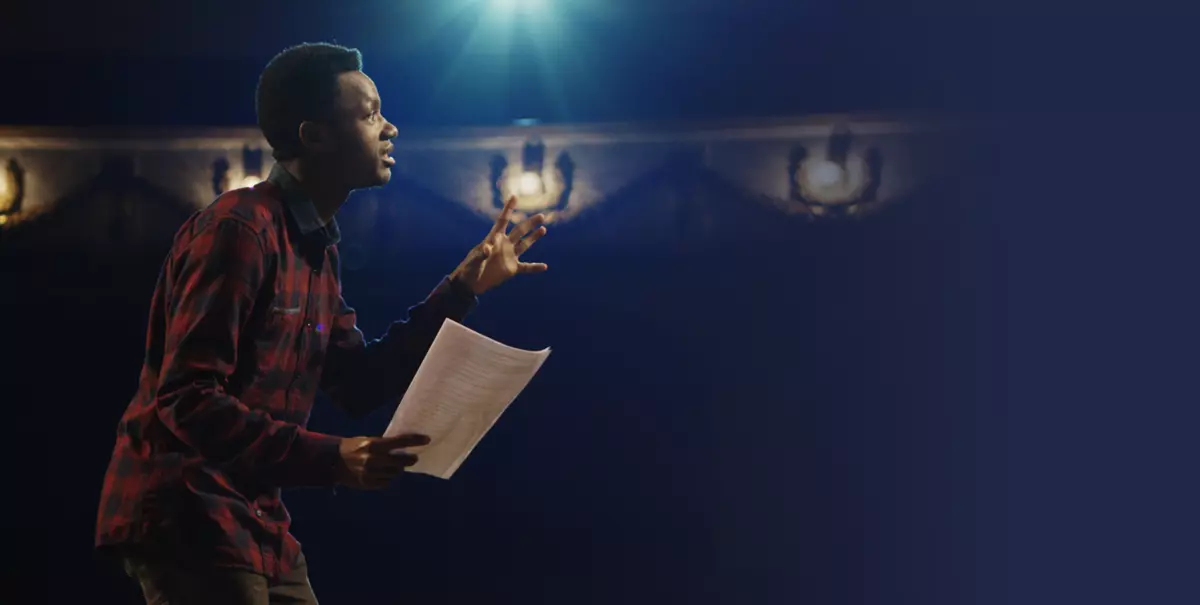 Circle Theatre, founded in 1983, is known as the first independent theatre company in Omaha.
Local talented writers, actors and musicians produced over 100 original comedies, dramas and musicals, including Doug Marr's award-winning series "Phil's Diner", performed in an actual diner. The organization was founded by a group of twelve friends and committed theater artists who wanted to continue to work together after graduation. As one of the founders put it, "we wanted to work where we lived, and not live where we worked".
ISTORY
The work of the Circle Theatre was ground breaking, developing the concept of a "Diner Theatre" and performed in an old café in the Benson area of Omaha .  For sixteen years , the organization was the first  in the region to produce what is now called "site specific theatre". The organization was also the first in the region to offer continuous theatrical opportunities for artists with disabilities.
In 2016, then Circle Theatre directors Doug and Laura Marr, turned the leadership over to Fran Sillau.  Fran brought with him a strong theatre background in working with the Rose Theatre for 30 years, as well as the Kennedy Center and National Endowment for the Arts.  Fran's passion is to make the theatre accessible to every man, woman and child regardless of their disability or other barriers.
This mission is still the driving force as Circle Theatre expands it community outreach and invites partnering organizations to become an integral part of its productions and special projects.
"We provide theatre workshops and mentorship opportunities to immerse participants into the creative arts experience. These workshops include: playwriting, acting, directing, costume design, stage management, set design, props and more. Interested participants have the opportunity to use their skills in our Mainstage season." –Fran
The Jewish Community Center will be the home for Circle Theatre's MainStage Productions in 2022-2023. Circle Theatre will continue to hold rehearsals for these productions at Hanscom Park United Methodist Church.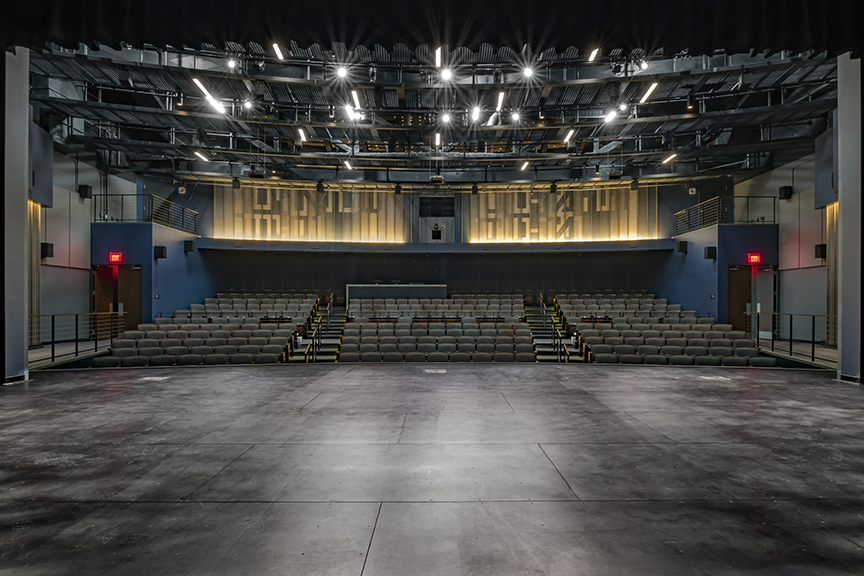 Circle Theatre has entertained as well as enlightened and informed audiences by dealing with important issues such as child abuse, disability, aging and loss.
At Circle Theatre, anyone who would like to participate,
on-stage or off-stage, no matter their capability, is welcome.